It's Official.... My baby sister is ENGAGED!!! As a Valentines day surprise, her now "Fiance" & our soon to be brother in-law, had candles, roses, chocolates, and the ring box awaiting her on the river front as they went strolling after a romantic dinner.
Here are a few pictures of where he got down on one knee to ask her to be his bride....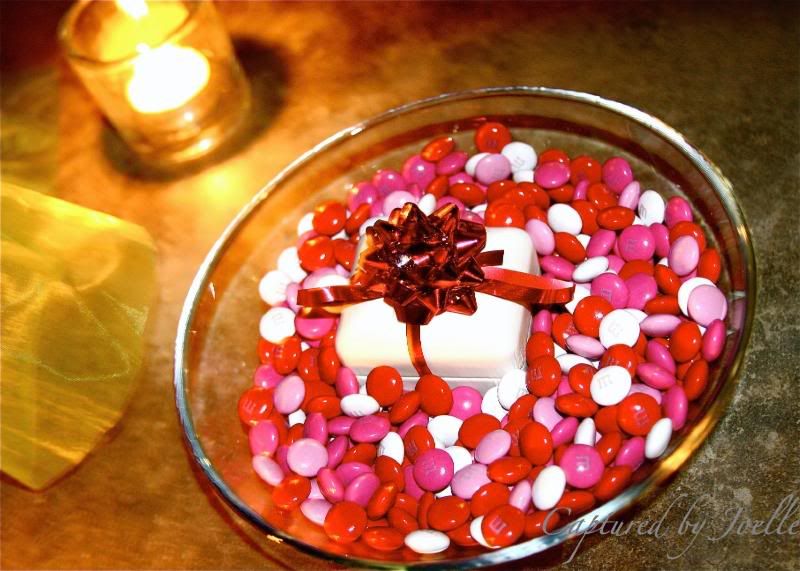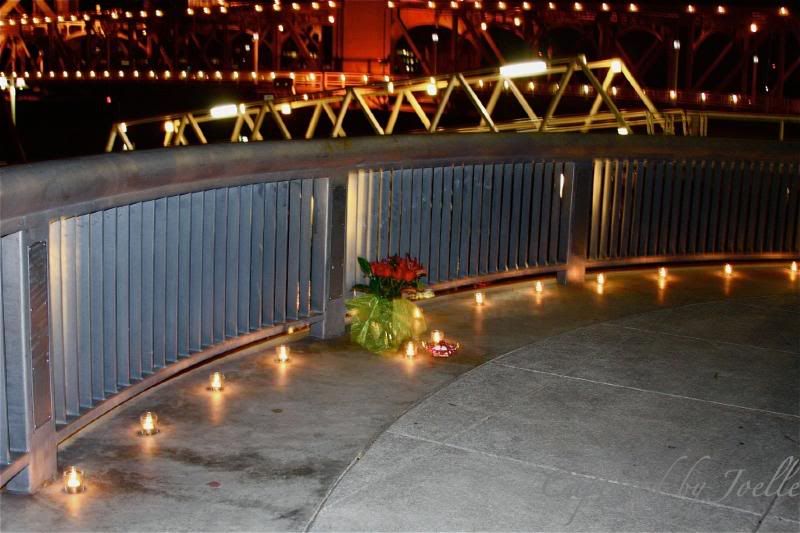 Engagement pics soon to follow... Stay Tuned!!!