Today is my sweet hubby's birthday! Today also marks the first "Official" day that he is out of the military- Which means he no longer belongs to the United States Marine Corps! It is definitely a bitter sweet feeling for the two of us since so many great memories were created while belonging to the Marine Corps. Not to mention we are loosing our "Military Discount" and commissary shopping privilege. (**sad face**)
On a brighter note... deployment is officially out of the picture for us!!! (**BIG sigh**)
Much gratitude goes out to the United States Marine Corps for making it possible for us to meet one another and spend a VERY extended honeymoon living in Hawaii! We'll always cherish the memories the USMC provided for us!!!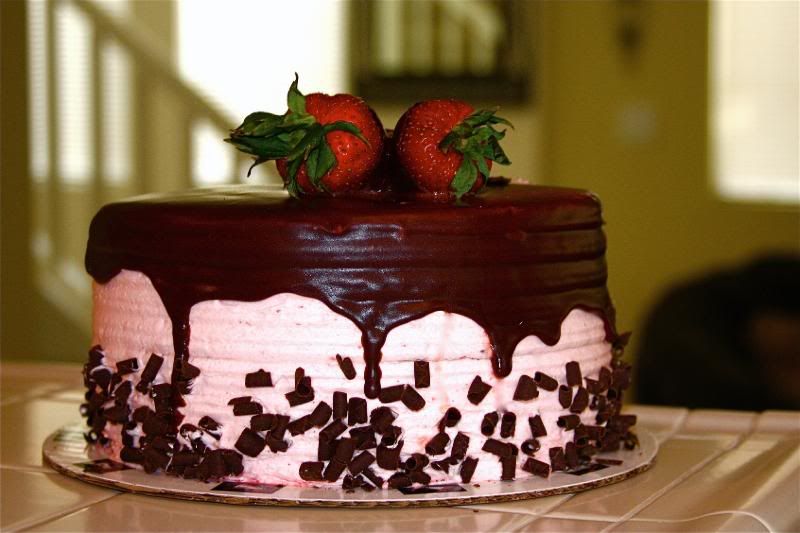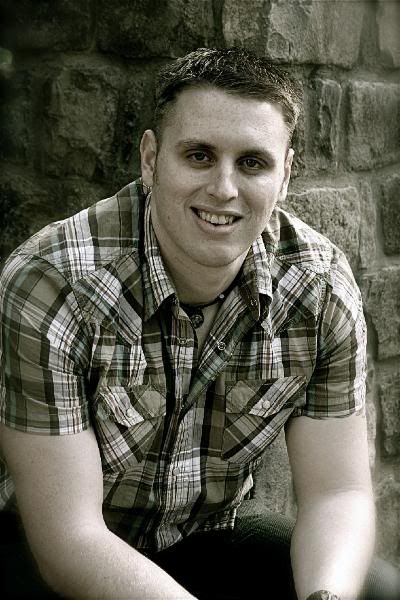 And now here he is with his favorite little girl...
Her latest thing has been giving out hugs and kisses- which of course 'dada' will take at any opportunity available!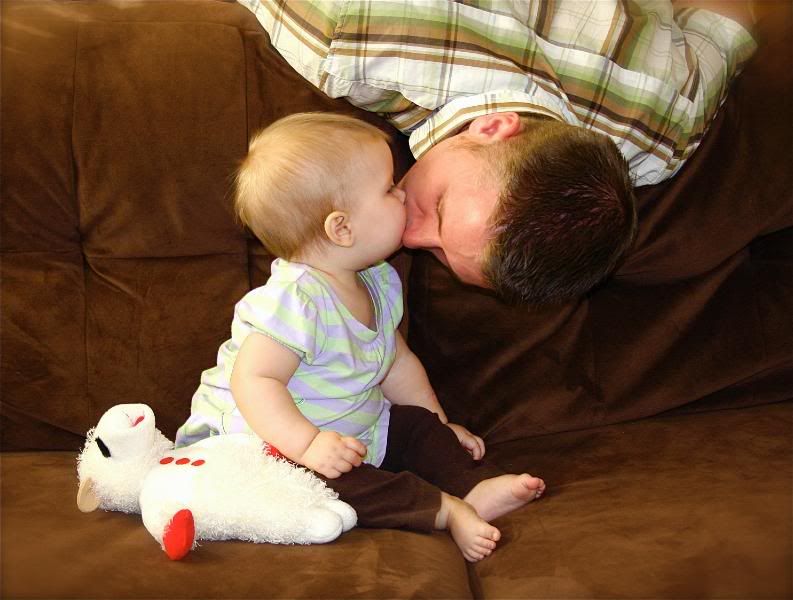 Happy Birthday Honey- WE LOVE YOU!!!
xoxo,
Your girls