Whenever my sis in-law comes into town, we know what's going to take place. . .
TONS of PICTURE TAKING!!!!
Her and her BF flew into town stay with us this past week during their Spring Break. We had such a blast hanging out with them (as we always do!) Here are a few pictures from the week to share:
Ask my husband.... every time I pass these beautiful fields, they SCREAM at me to take pictures in them! So finally!!!
I love this one- I don't think they even realized I was snapping it at the time (which are always my favorite captures!)
I love stalking people!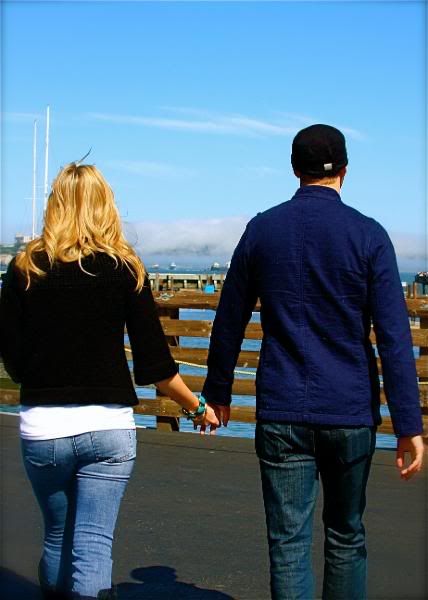 Oh, the lovely streets of San Francisco
Another candid shot that I love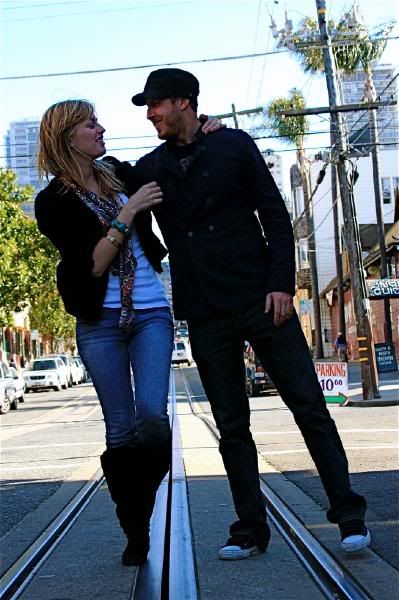 They are just too cute, it's sickening!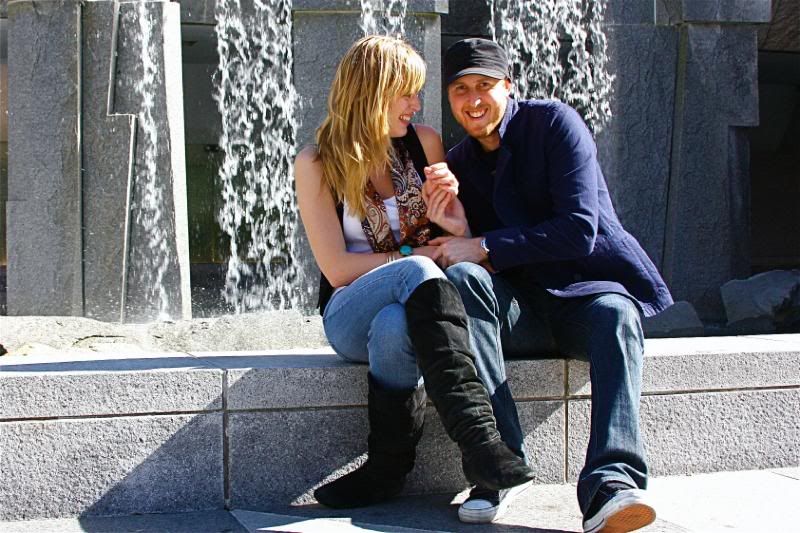 Okay now SMILE!!!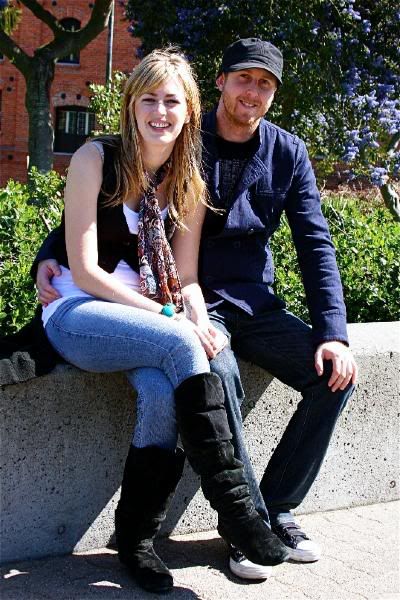 Just for fun...
I love playing paparazzi!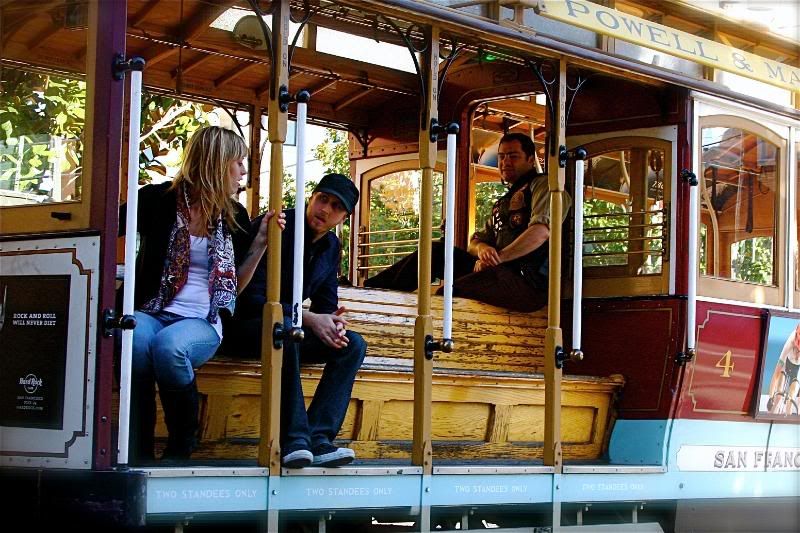 The trolly rides were definitely one of the highlights of the trip!
Thanks for all the great laughs and fun memories! We miss you both already!