For Makyla, bathtime is partytime. . . and today I caught her in the act!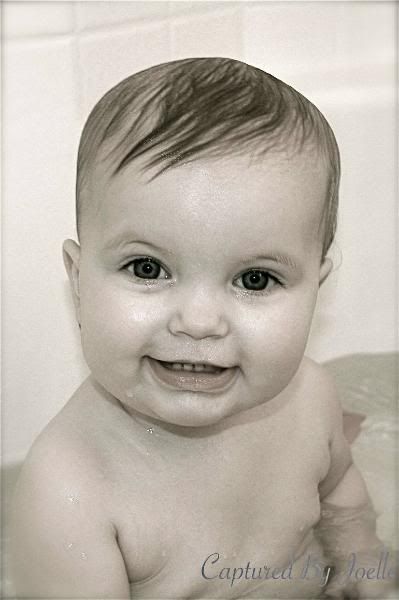 "Hey Mama"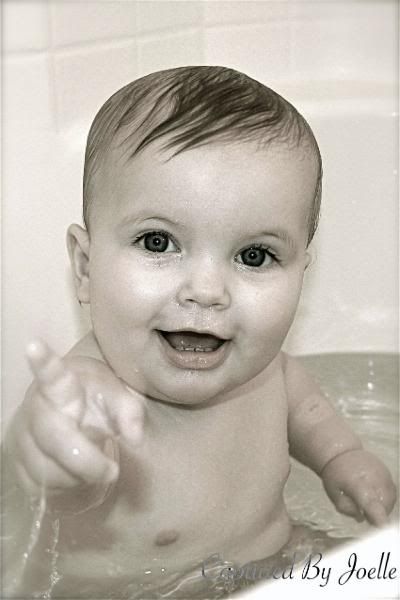 "Oh the things I do to humor my parents. . ."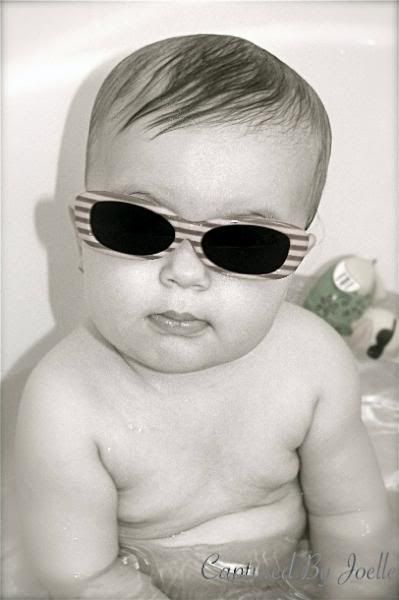 "Okay, I admit that I look pretty cool!"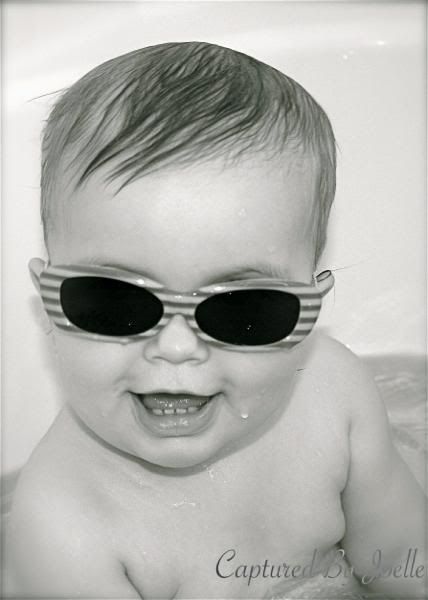 "What is mama doing to me now?"
"Yes darling, I'm ready for my powder. . ."