5 years,
Stronger then ever,
A little more experience under our belts,
and a beautiful daughter.
My love has not faded,
but instead grown to such a deeper level.
It excites me to experience this journey with you.
Thanks for an AMAZING 5 years of my life!
love, Jo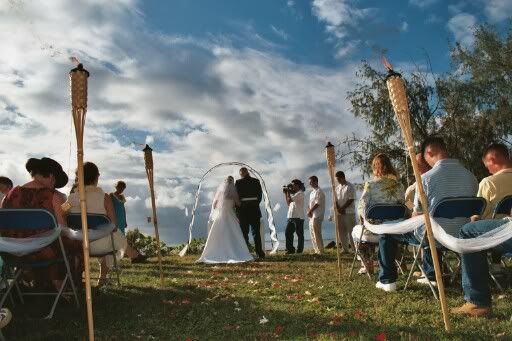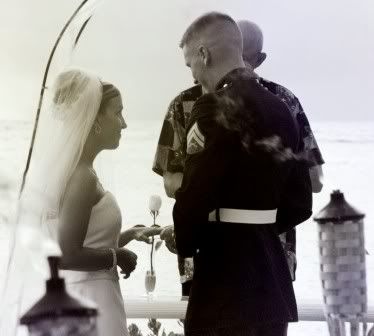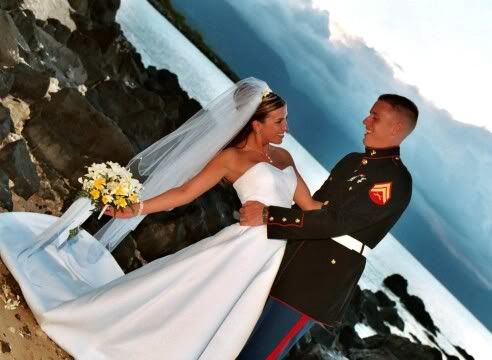 It's been 5 years since we said
"I Do"
under the hot Hawaiian sun,
and started our lives
together as husband and wife.
-June 27th, 2003-
One of the BEST days of my life,
married to my BEST friend,
on one of the BEST beaches in the world!