Yes, we'll admit that we have been fans ever since the year that Carrie Underwood won.  Every year since, we've talked about how much fun it would be to go to the Live 
Concert Tour
, but by the time we get around to looking for tickets, it's either always SOLD out or $400-$500 a ticket on eBay!  So this year we thought we'd be extra smart and actually buy the tickets the day they're released so we can get decent seats.... 
Well as you can see after buying the tickets just a couple hours after they went on sale, these were the BEST seats available!  (Only 5 thousand rows back!)  Despite being in the nosebleed section,  we had a great view of the stage and managed to have major buzzing ears for the next day! It was a packed house, and YES they put on a great LIVE show!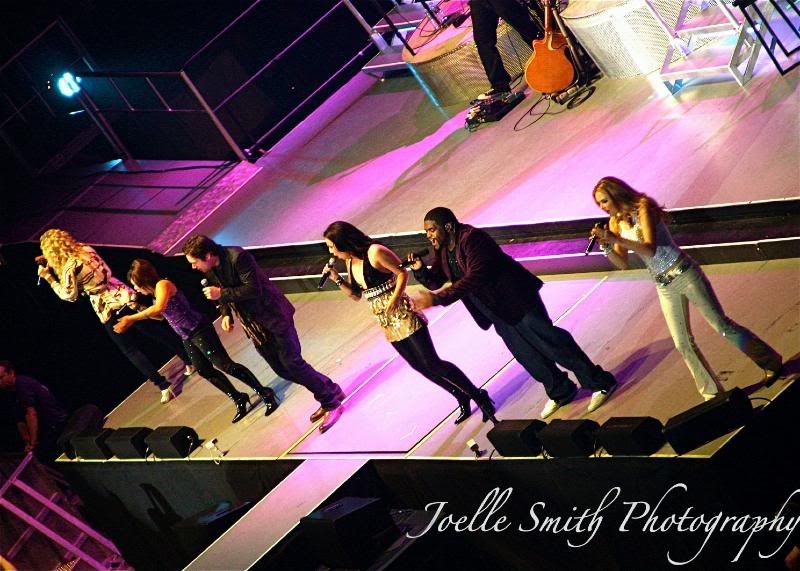 Michael Johns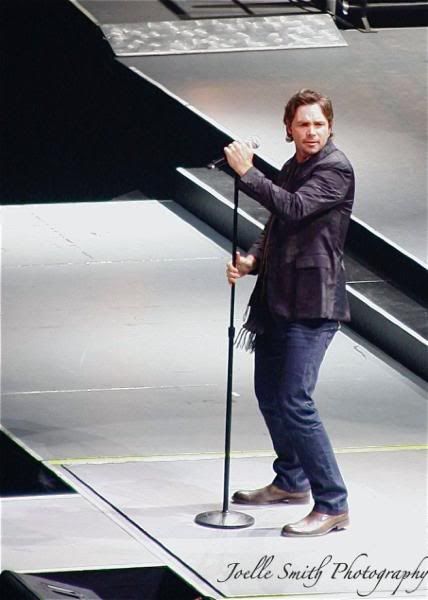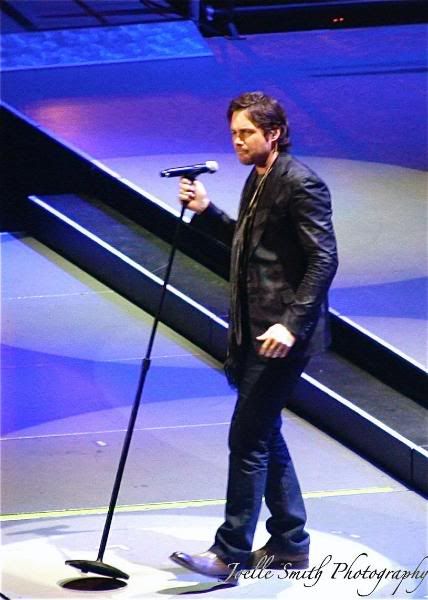 Carly Smithson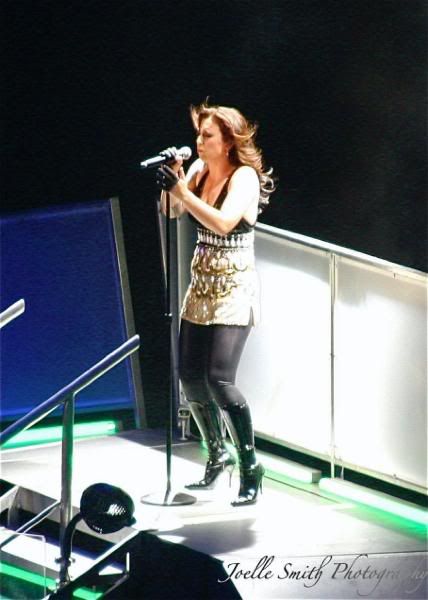 Brooke White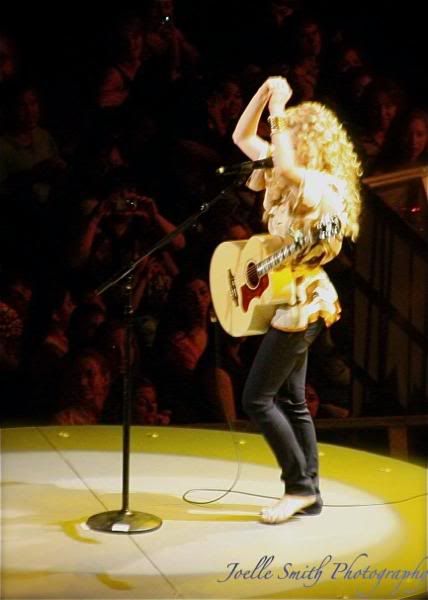 Jason Castro
Syesha Mercado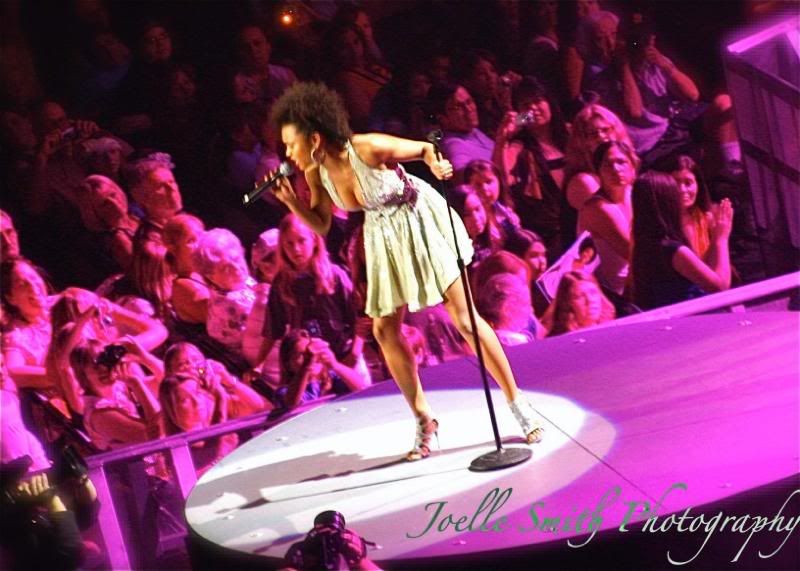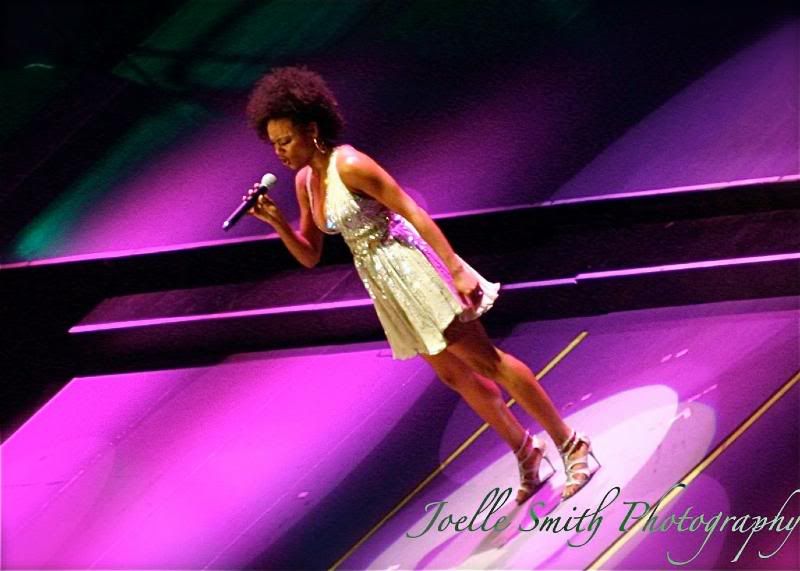 David Archuleta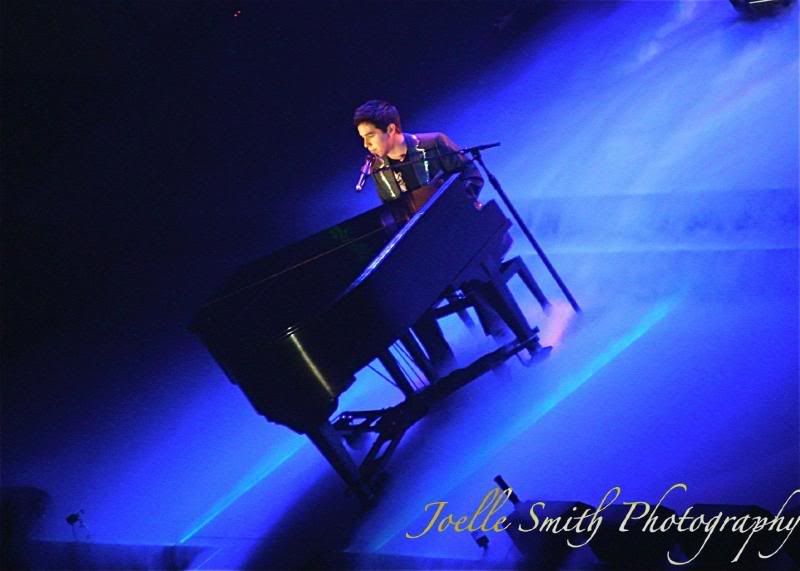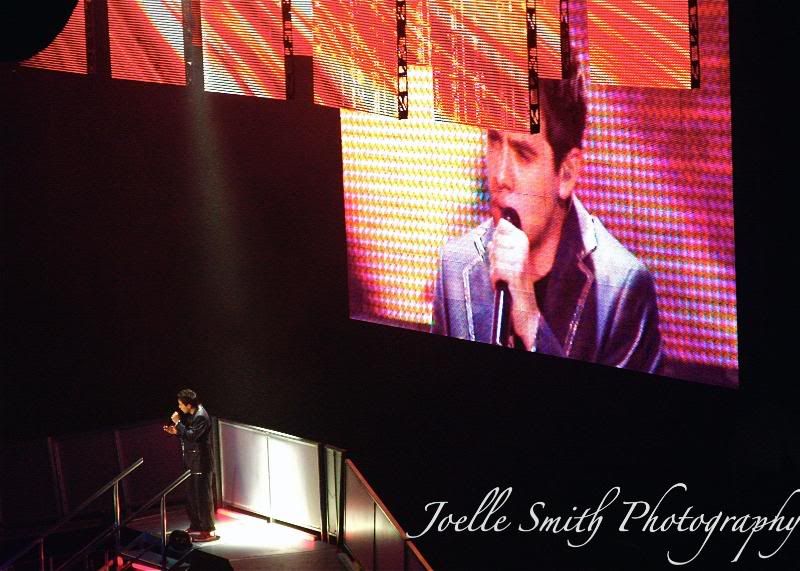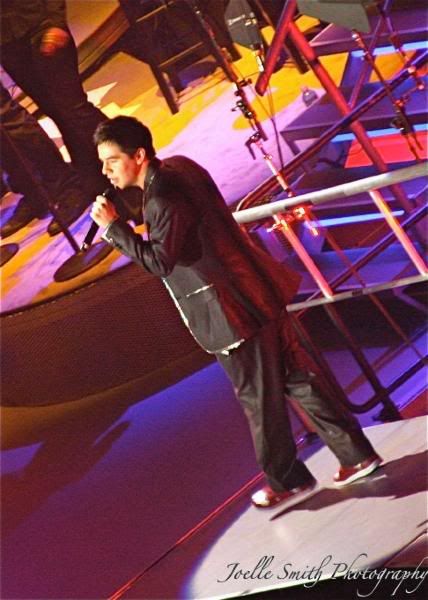 2008 American Idol winner...
David Cook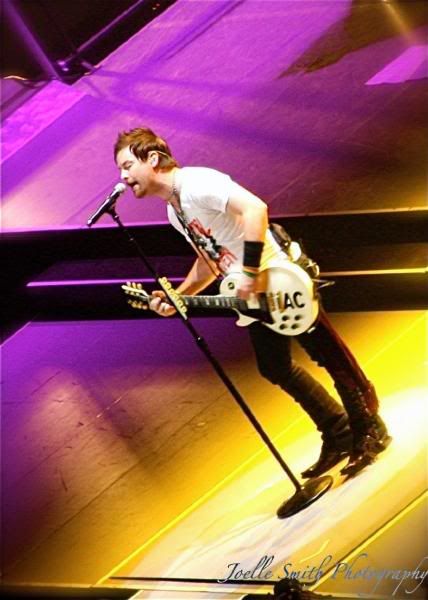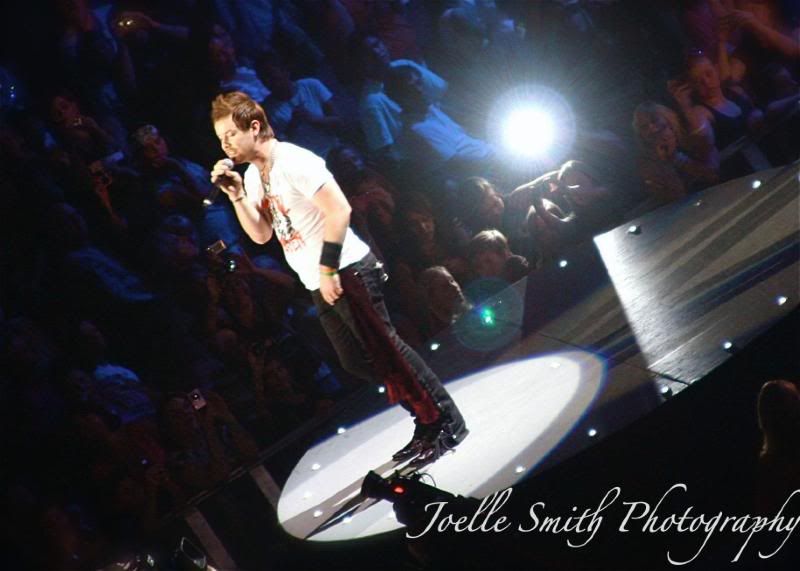 Smile for the camera!